Portable Mesh Fencing Products for Temporary Control and Perimeter Security
Assortments available:
Welded Stainless Steel Mesh Panels
Galvanized Mesh Panels
Hot-dip Zinc Plating Mesh Panel
Aluminum Fence Panel
Plastic Coated Fencing Panels
Chain Link Fencing
Framework Mesh Grid Fencing
Hinge Joint Field Fence
Fixed Knot Cattle Fencing
Electric Wire Fencing
Metal Steel Rails Horse Fencing
Cable Wire Webnet Zoo Netting
Modular Mesh Security System

We offer fencing panels of various types for different sites and applications, while welded wire mesh panels are one of the popular types.
Modular fence panels are designed for quick two-person installation and can be installed on virtually any surface. The panels are simple to disassemble, relocate and re-assemble on site. Temporary module welded mesh fence panels are available in various sizes of width and height.

Traffic Control Steel Tube / Temporary Control Barrier Guardrail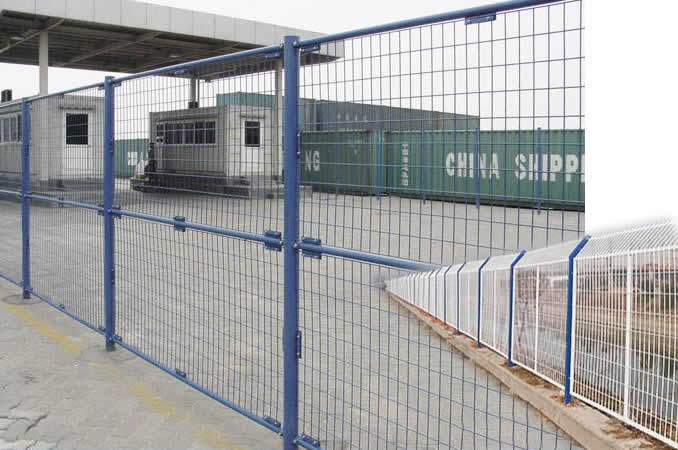 PVC coated framework wire mesh fencing 1.8*3m
We can supply tennis court fencing kits made of high quality commercial grade chain link materials. Sizes of portable perimeter fences have been designed to fit around standard size tennis courts. Chain link fabric is special vinyl coated tennis court size mesh, 1-3/4". Our tennis court fencing is available with wind screen for one or all four sides.


Green pvc coated welded mesh fence designed for school tennis court or basketball courts

Crowd Control Temporary Potable Barrier
It is ideal for any event or crowd control tasks; they are sturdy whilst also fast and easy to assemble allowing for maximum mobility and convenience.
Suitable for crowd control in the following sites:
Concerts
Special events
Exhibitions.

Hot dip galvanized hinged joint woven wire fence for cattles and sheeps farming
Modular Curved hot-dip galvanized welded wire fence panel
Modular Mesh Panels can be Used as Construction and Projects Safety Temporary Fence
Movable Temporary Mesh Fence is ideal for any project, including commercial and domestic sites or special events. Mesh panels are popular forms of temporary fences with extremely versatile application and cover a broad range of uses including construction sites, housing construction, special events, protection and crowd control.

We provide mobile fencing and barrier solutions for safety, versatility, temporary barriers and guards for specific sites or projects.
Materials include galvanized chain link fence, plastic netting and welded wire panels.
Hot dipped galvanized 6 bar Panels for Cattle / Horse Farming Uses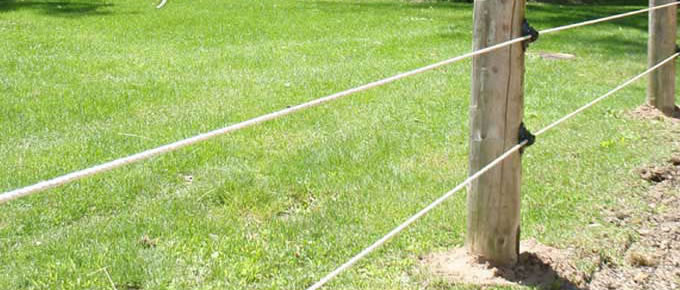 Hot Dipped Galvanized Electric Fence for Animal Farms
Cable Webnet / Ferruled Mesh For Zoo Mesh

Standardized temporary fence for streets safety

Traffic control mobile temp guardrail
We offer safe and secure fencing solutions for:
1. Temporary fence to secure construction sites and private property
2. Temporary fences of residential housing sites
3. Temporary fencing and crowd control barriers for major public events, sports, concerts, festivals, gatherings
4. Safety fencing for swimming pools
5. Cattle fencing, horse fencing, various field fencing and zoo fencing.
6. Perimeter fencing and various security fencings.


The fence fabric finishes can be:
Galvanized;
Vinyl coated;
PVC coated.

Welded Galvanised Steel Wire Portable Fence

Plastic painted temporary fence panels

Sizes and openings can be customized for fencing according to the differences of temporary uses.